Our services
Master Trimmers provides more than just weekly lawn maintenance. Please consider us when in need of any of the following services.
We serve: Springfield, Lebanon, Marshfield, Strafford, Nixa, Ozark, Republic, Willard, Branson, Rogersville, Sparta, Seymour, and other surrounding communities
Lawn Mowing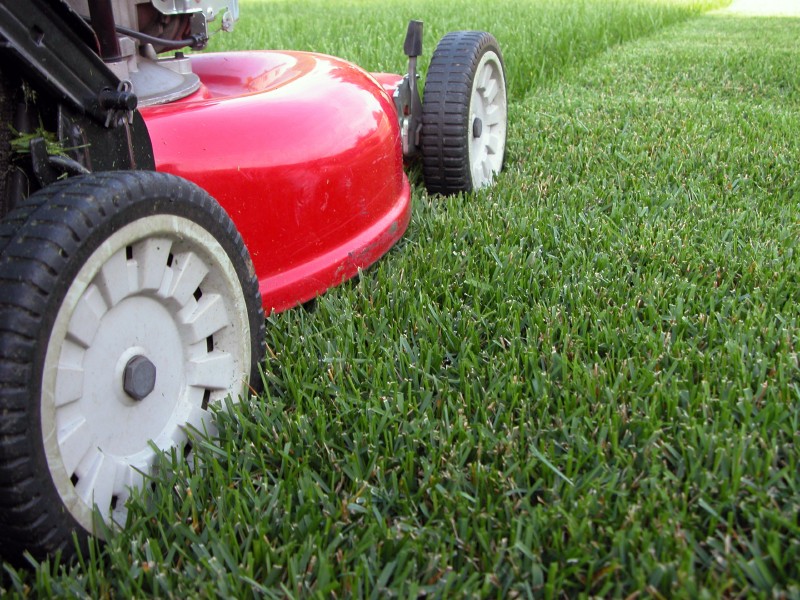 We welcome the opportunity to provide full maintenance service. However, if all you need is a company to mow the yard, we are happy to help.

Standard service includes mowing the entire yard, line trimming (weedeating) around all trees, posts, fencing, etc., edging all sidewalks, patios and driveways with a blade edger and clean up of all clippings. We mulch as it is much better for the lawn. When necessary, grass clippings are bagged and removed from the property.
Complete Tree Service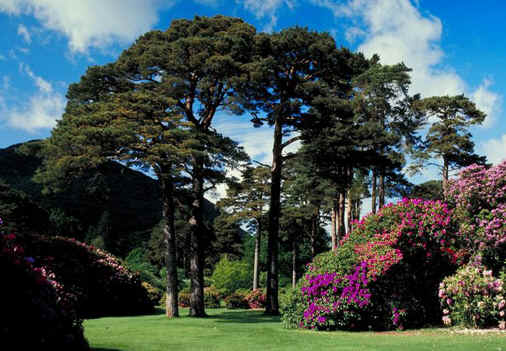 Did you know trees that are properly pruned live longer and retain a more pleasing, natural appearance?

Tree trimming and pruning encourages air circulation, which reduces disease incidence and the possibility of damage from high winds. Tree pruning also removes unhealthy or dangerous limbs that can easily fail in severe weather, and lets more sunlight reach your understory plants.

We begin by evaluating your trees for general health, infestation and disease, structural integrity, water issues, access to sunlight, and overcrowding. If we find anything, we will share it with you, and provide multiple options for action.

If you think tree trimming and pruning is needed for one or more of your trees just call Master Trimmers.
Tree and stump Removal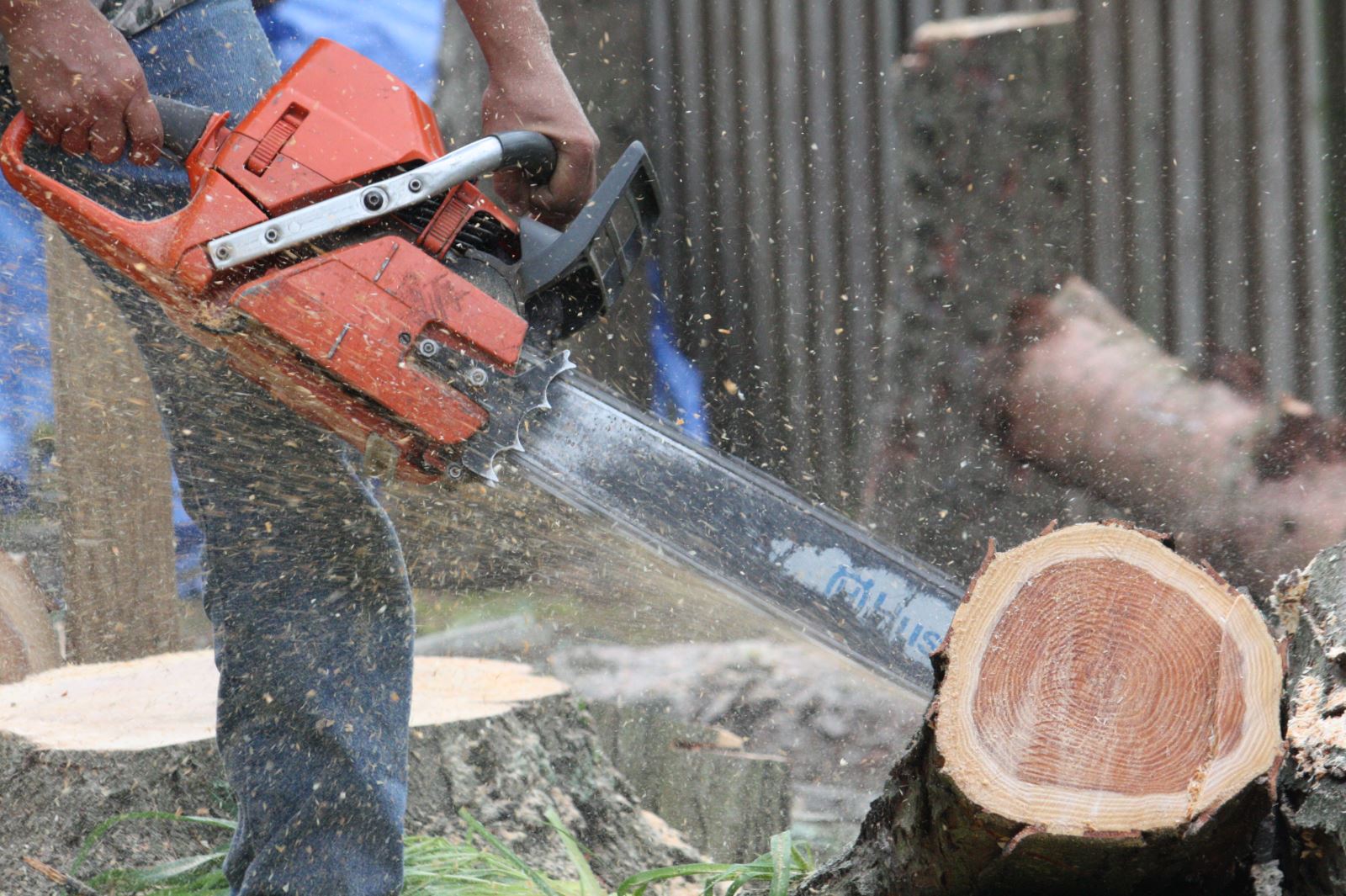 At times there is no alternative but removal. Whether the reason is disease, an addition to your home, or simply the end of a tree's lifespan, sometimes a tree must be removed for safety, planning or aesthetic reasons. Our team will remove trees and stumps with minimal disturbance to the surrounding landscape and structures. We safely remove trees over houses, fences, pools, decks and other hazards without damaging your property or landscaping below or around the tree.
Landscape Installation and maintenance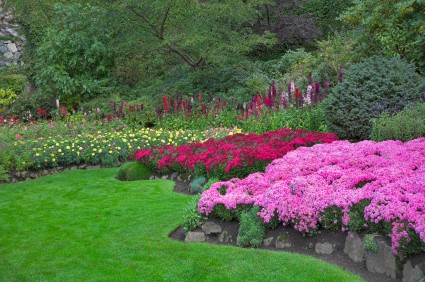 Experts say remodeling a master bathroom or kitchen can potentially return big dividends at the time of sell. According to Money Magazine, professional landscaping can return up to 200% of the original investment when you sell your property. Call us to today to enjoy the beauty of a landscaped yard by Master Trimmers. We will design the landscape to your specifications and professionally install it with minimal inconvenience to you.

While we are good at creating landscape designs that require minimal maintenance, your investment and beautiful landscape can quickly disappear if not consistently maintained. Master Trimmers can help.
Weed Control and fertilization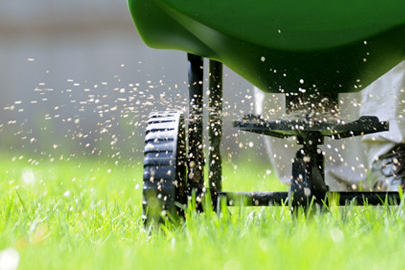 We offer year-round and comprehensive programs to maintain a lush yard. We use only the finest fertilizers to achieve beautiful results. In addition, we will fight those hard to kill weeds until they are gone.


Irrigation Service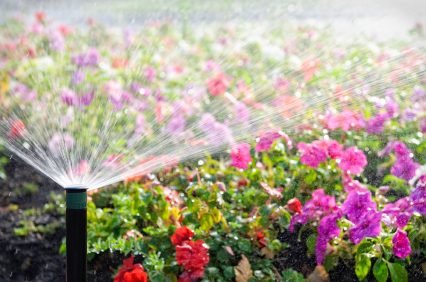 We offer full-service irrigation to provide a practical, economical and effective irrigation solution for your yard and landscape. Our irrigation specialists are trained in the latest irrigation technologies. We have the expertise to design, troubleshoot, repair and effectively maintain any type of system.

Let our practical experience ensure you get the best possible results from your irrigation project. We can maintain, troubleshoot, and design an irrigation system for your landscape and, we do it all, on time and on budget.
Bobcat and dirt work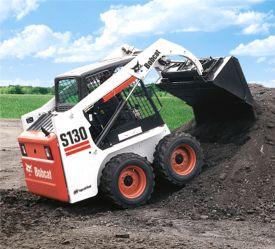 Our equipment, services, and experience will bring value to your project and home. Our goal is to provide uncompromisable quality in all our services, and we will never leave a client unsatisfied. Master Trimmers Bobcat services will take care of the big projects safely and efficiently so you don't have to.

Excavating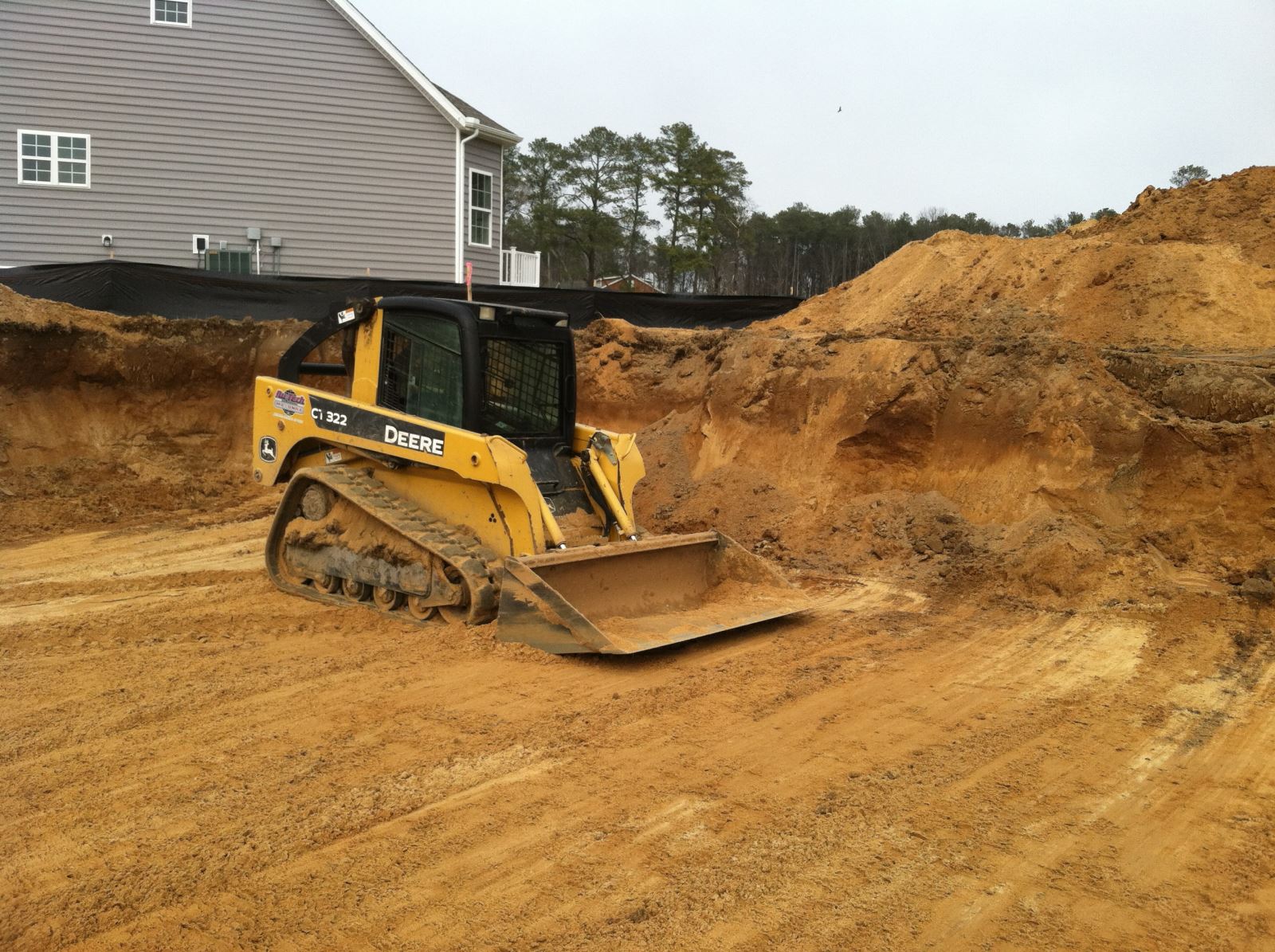 Master Trimmers provides excavation services to commercial, industrial and domestic projects. Whether it's cutting to required levels, footings excavation or site trenching, Master Trimmers's teams are experienced in all types of excavation works and can be contracted in conjunction with plumbing, electrical or building services or as stand alone works.
Snow Plowing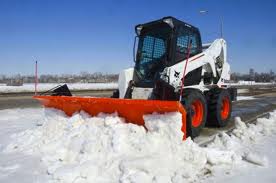 Finding the perfect snow removal provider for you can be difficult. No job is too big or too small for us; we will be there to remove the snow from all driveways, sidewalks, and walkways in a timely and detailed manner.


Brush Hogging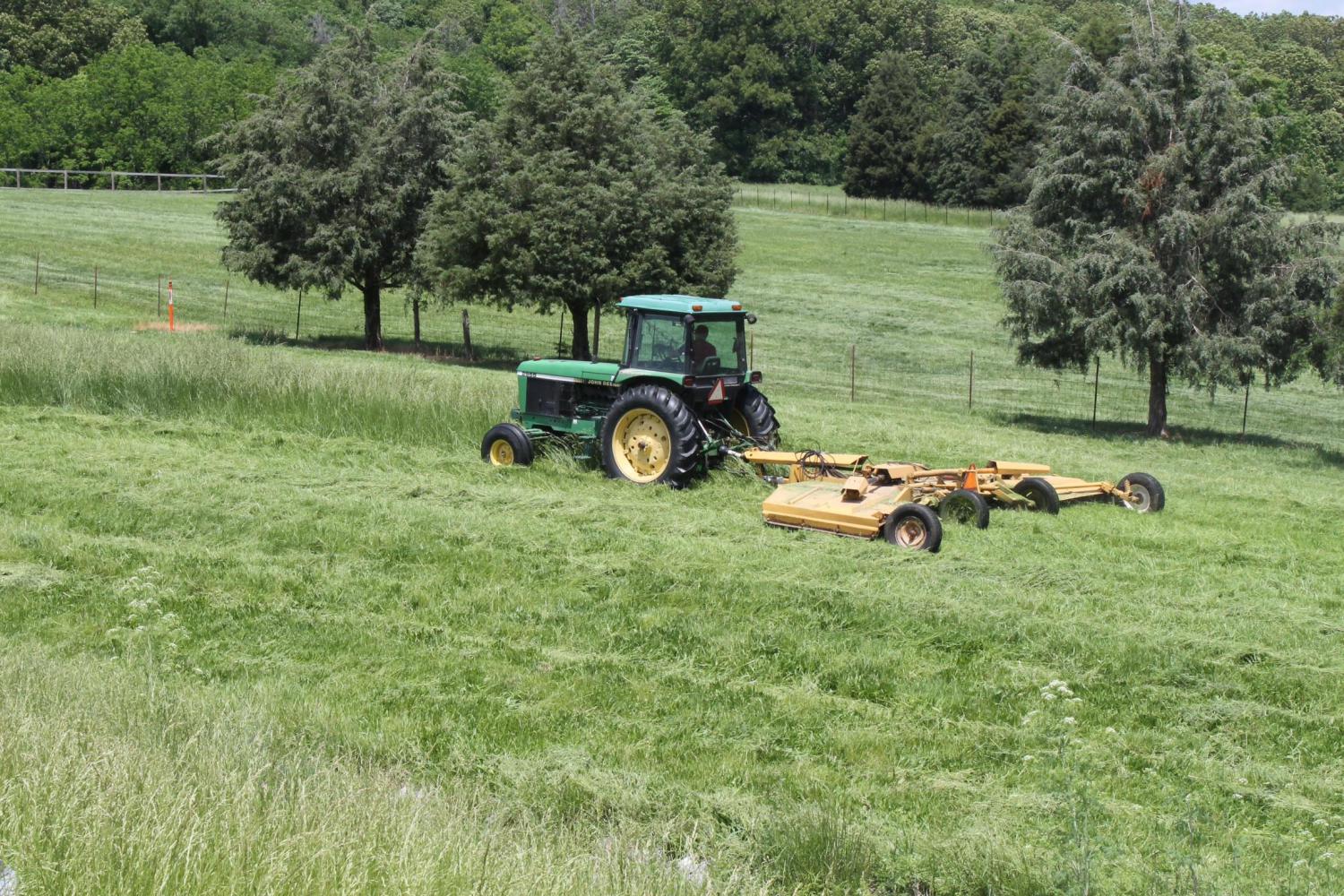 Brush-hogging is a well-established, value-added property maintenance service for your land, fields, meadows and property. If you have a large plot of land that you value then brush-hogging is the right thing to do. It's an old and proven farming method of maintaining the land, its value and its beauty for you to enjoy for years and years to come. Call us to learn more of what we can do!
Fence and Deck Building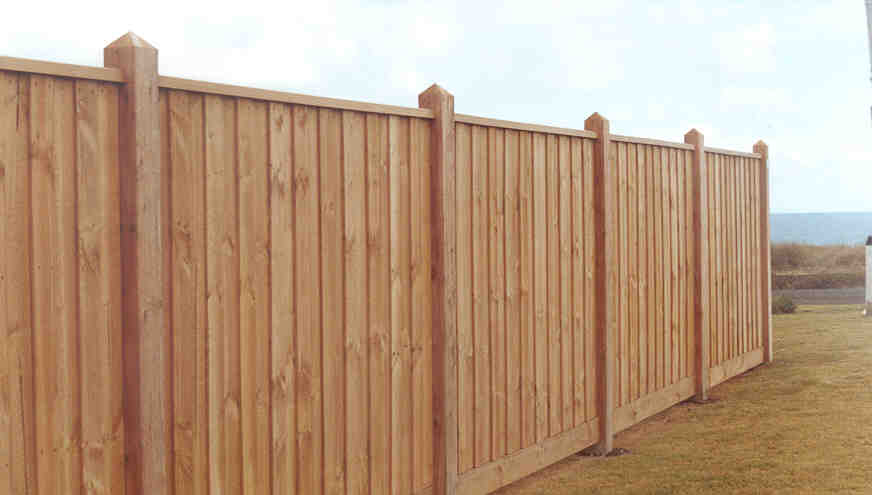 At Master Trimmers, we provide high quality fences to properties in and around Springfield, Lebanon, Marshfield, Strafford, Nixa, Ozark, Republic, Willard, Branson, Rogersville, Sparta, Seymour, and other surrounding communities. We repair and install a wide array of fences, and are sure to have fencing that fits your security needs while looking great!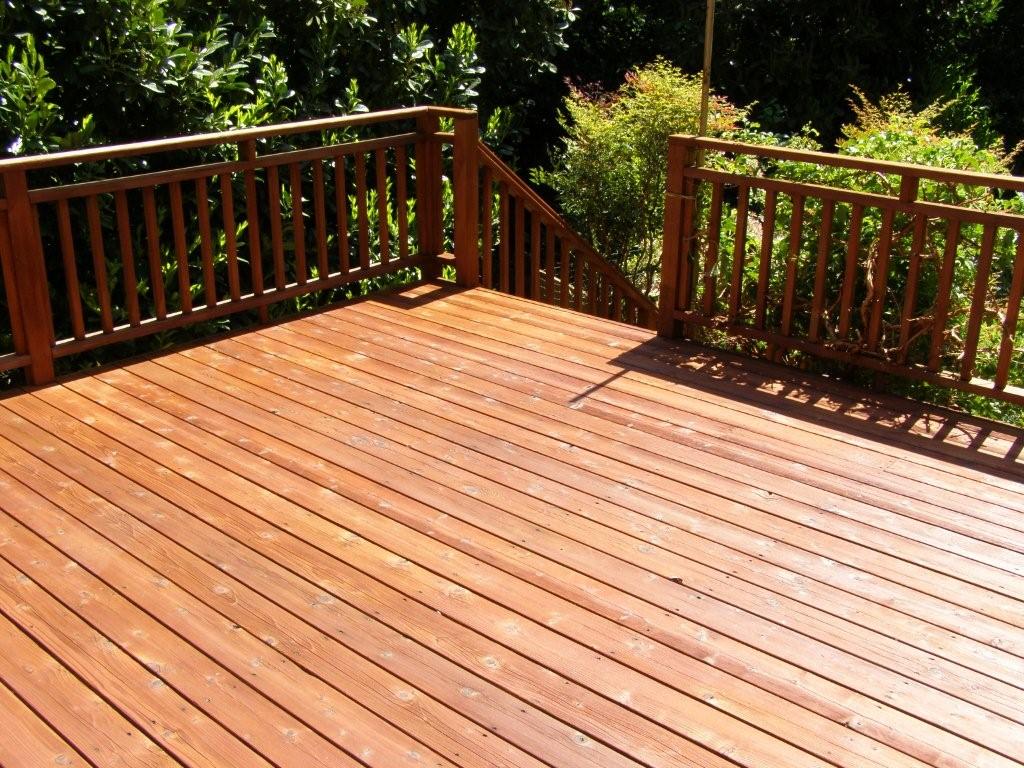 Master Trimmers also provides beautiful custom decks, designed to your specifications and built with the finest materials and craftsmanship. We work with you to create your ideal deck design so that the deck we build works with your home, is designed for your intended uses, and is what you are looking for.
Parking Lot sweeping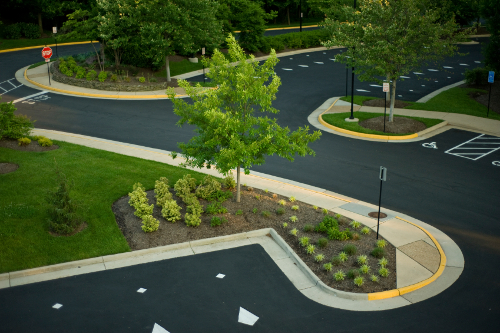 To some degree, the parking lot is an extension of your building. What does it communicate about your business? Let us cleanup the leaves, dirt, rocks, oil and grease in your parking lot. We can even make the parking lot ready for stripping.
Concerned we do not offer the service you seek? Call us; we are happy to recommend service providers that maintain the same standards we do.
Do you need property maintenance for a commercial property? Master Trimmers can establish a budget and remain within it. All costs are known. There are no hidden or indirect charges. With our safety practices, training procedures and comprehensive insurance, it will nearly eliminate your exposure to liability as a result of careless or abusive use of equipment or chemicals.
Master Trimmers strives to be a one-stop 'Outdoor Service Provider'. We provide all types of service from lawn care to snow removal. If your outdoor services are not currently managed by one service provider, let us show you the return on investment (ROI) earned by switching to Master Trimmers. We solely focus on grounds maintenance so you can focus on your business.
Property managers love us because we make their job easy.
Call today to see if Master Trimmers is the right service provider for you! 417-859-5296